833 Broadway, Suite 201-H, EL Cajon, Ca 92021
Phone : (619) 442-1544 - Cell : (619) 504-1526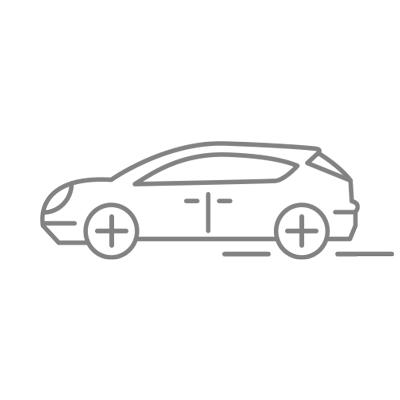 Behind the Wheel Training
Safety School of Driving in El Cajon, California
Our Behind the Wheel training program is focused on training students for safe driving habits and learning what is required by the DMV to pass the driving test. Upon completion of the training, a certificate of completion will be mailed to the student to indicate successful completion of training. We also assist with people who have a suspended license, we help with you from A to Z. Also, we offer handicap licensed. Person to Person is providing translation at the DMV.
Training will be 6 hours
include :
1. Nighttime driving
2. Parking uphill & downhill
3. 3-Point Turns
4. Sample Test
5. U-Turns
6. Parallel Parking
7. Backing out
8. Driving in different weather conditions
9. Freeway Driving
10. Driving in busy cities (ex. Downtown San Diego)
Our California DMV approved online class allows you the convenience of studying for your driver's test from your own home and at any time.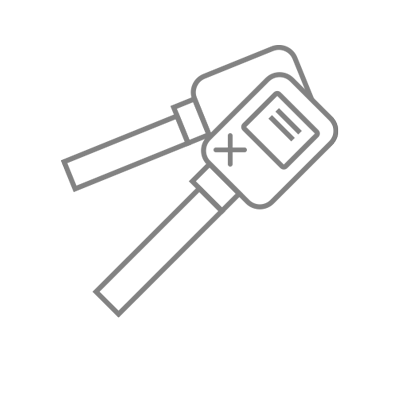 Please visit our office to register you.
In this course you will read and learn all about the basics of driving including :
1. Driving behavior and psychology
2. Basic science of driving
3. The laws of the road
4. Vehicle ownership codes, licenses, permits, registration, etc.
5. Vehicle purchase, maintenance, safety equipment, etc.
6. Basic rules in certain driving situations (passing, freeway, etc.)
7. Traffic and emergency situations and how to react
8. Sharing the road
9. How to deal with different driving conditions
10. Why you should never drive under the influence
Once you have completed the 10 unit course and its corresponding quizzes, you will be ready to take the 30-question final exam online. Once passed, a certificate of completion will be issued in your name stating you have successfully completed online driver's education.
By completing this course, you will be ready for the DMV written test then Behind the Wheel Training.
Returning or New Students
Safety School of Driving in El Cajon, California
Did your licenses get suspended or revoked and you need to take a driver's exams to get it back. At Safety School of Driving, we can assist with your issue in teaching the basics of driving and prepare you for the DMV test to get your license back.
Contact Office for Instruction for Special Cases